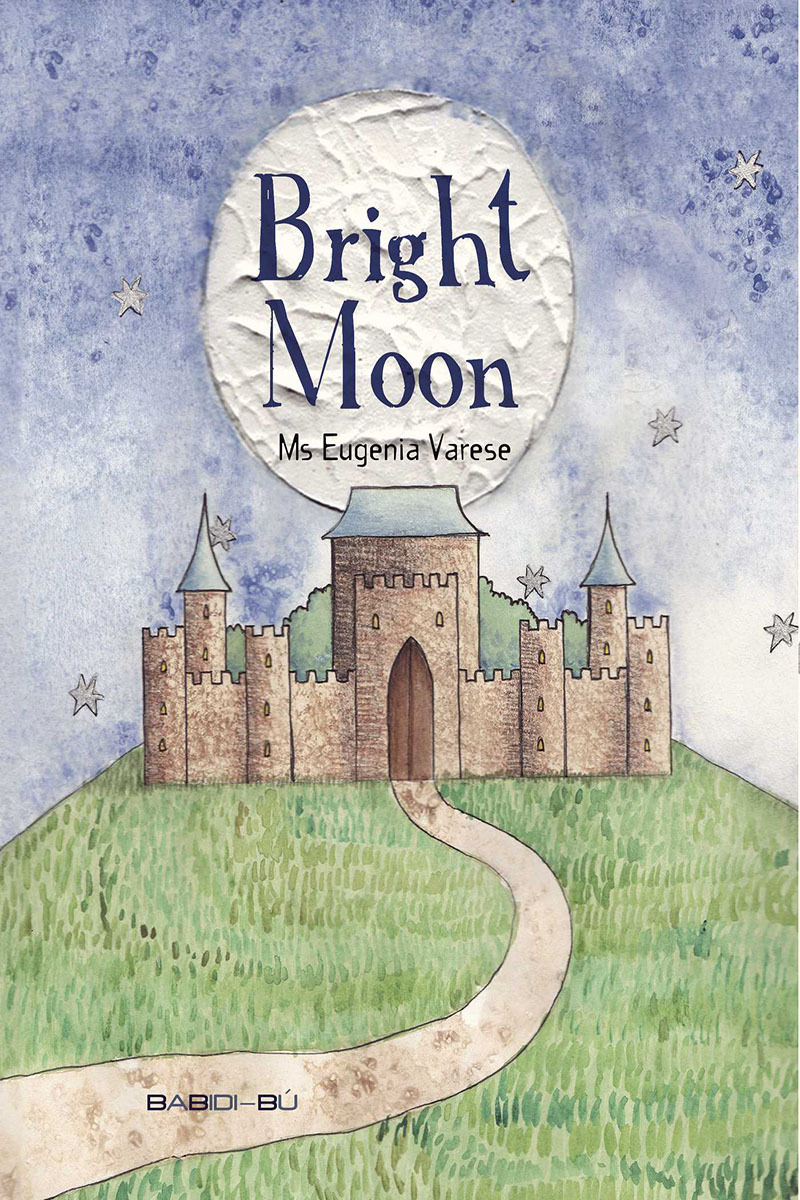 N° páginas : 34
Medidas: 170 x 240 mm.
Peso: 85 gr
Encuadernación: Rústica
Descargar Ficha
Enviar Ficha
This is a fairy tale in the ancient style with middle age like illustration.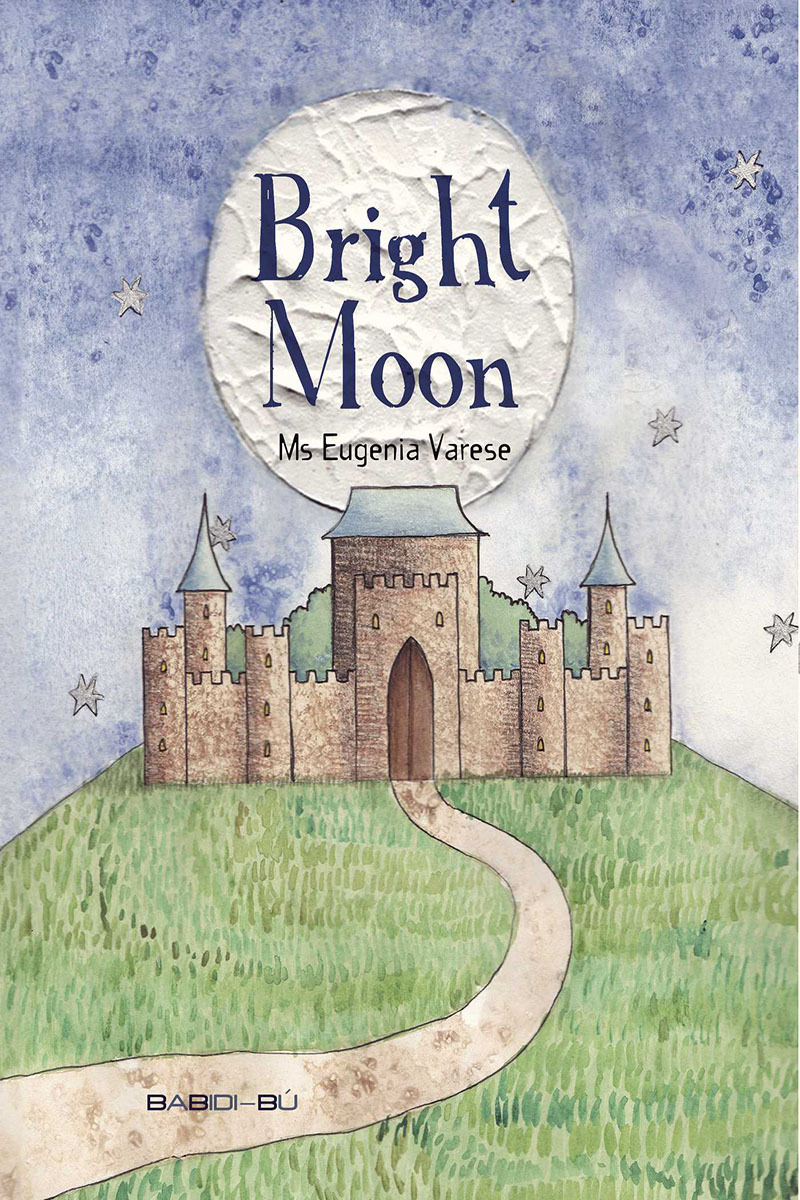 Colección:
LA ESTRELLA BAILARINA
Materias:
LITERATURA INFANTIL Y JUVENIL;
¿Quieres comprar este libro? Busca tu librería más cercana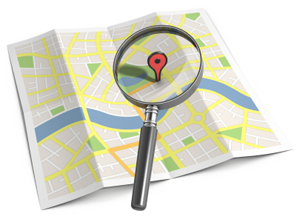 Sinopsis
Once upon a time, the Moon fell in love for a Prince and decided to come down to Earth to join him, but as the years passed the Moon changed her mind and took back her place in the Sky leaving her family for good. Once day, her daughter Bright falls for a Prince just like her mother did. The Moon helps her so that she can meet her Prince at a ball, but what if his father, the King, finds out about Bright's true identity?
Autor: Varese, Eugenia

I"m Eugenia Varese and live in Padua where I attended the artistic high school Modigliani. Then I continued my artistic studies at the Accademia of Belle Arti in Venice and I obtained the degree in October 2014. After I attended Ilustration"s training courses in Sarmede and Padua. I give lessons of pictorial tecniques, for example at the association Iniziative Creative in Villa di Teolo (Padua). At the moment, I collaborate with some publishing houses, in Italy and aboard, as illustrator.