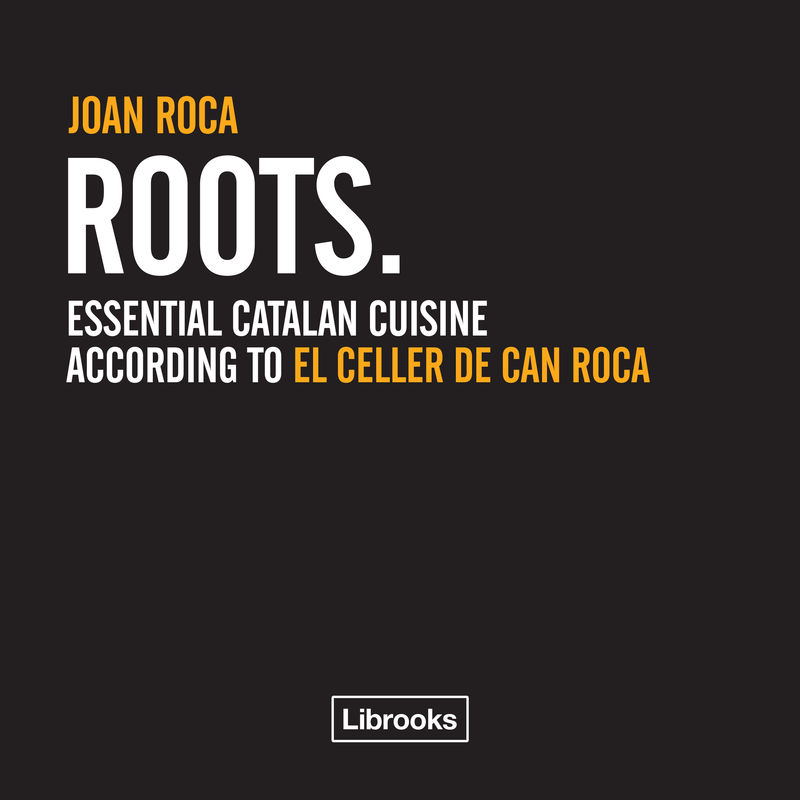 N° páginas : 184
Medidas: 220 x 220 mm.
Peso: gr
Encuadernación: Rústica
Descargar Ficha
Enviar Ficha
ROOTS - ENG ROCA,JOAN
New paperback edition (cheaper and easier to handle) of Joan Roca's cookbook about traditional Catalan cuisine: The culinary roots of El Celler de Can Roca.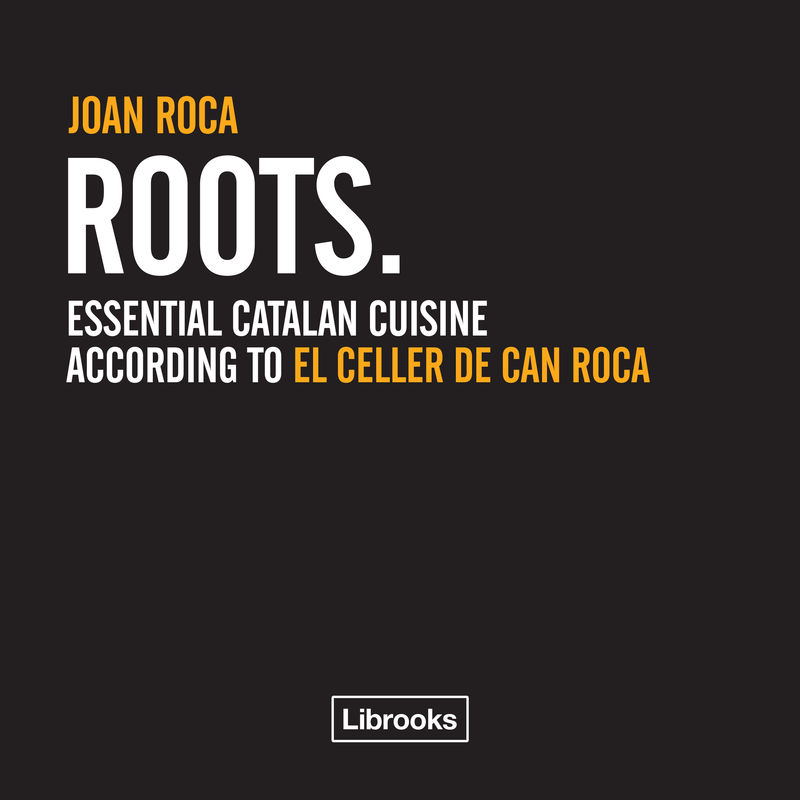 Traductor:
Acevedo, Adriana
¿Quieres comprar este libro? Busca tu librería más cercana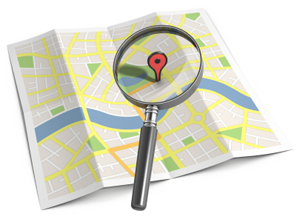 Sinopsis
In this book the prestigious chef Joan Roca, at the head of the celebrated restaurant El Celler de Can Roca, introduces a top selection of traditional Catalan recipes from among those his mother, Montserrat, has always prepared at the Can Roca restaurant in Girona, where he began his professional training. The foundations of the cuisine that now bears the name of this master chef are encompassed in these pages: from the fried calamari to the delicious crema catalana, as well as the festival cannelloni and the fish suquet. The recipes are explained in a straightforward fashion for the inexperienced cook and complemented by interesting observations about the different products, preparations, versions and presentations of each dish. Over one hundred twenty recipes that comprise a small tribute to traditional Catalan cuisine, the ROOTS for that of El Celler de Can Roca.
Autor: Roca (ENG), Joan
Joan Roca is the chef of "El Celler de Can Roca" restaurant, awarded three Michelin stars and named best restaurant of the world in 2013 and 2015, according to Restaurant magazine. Together with his brothers Jordi and Josep, he is one of the most important and recognisable chefs in the world and a global ambassador of Spanish and Catalan gastronomy.
Libros relacionados