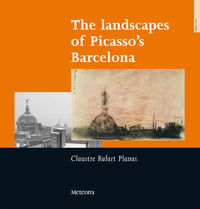 N° páginas : 216
Medidas: 225 x 225 mm.
Peso: 918 gr
Encuadernación: Rústica
Fichero adjunto
Descargar Ficha
Enviar Ficha
The landscapes of Picasso's Barcelona RAFART,CLAUSTRE
A book that reflects the influence Barcelona had over Picasso's early work by comparing his paintings with contemporary pictures of those places he strolled and loved.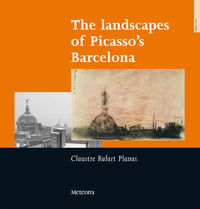 Materias:
DIBUJO PINTURA Y ESCULTURA;
¿Quieres comprar este libro? Busca tu librería más cercana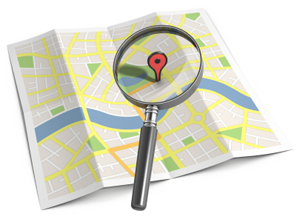 Sinopsis
Picasso arrived in Barcelona in 1895, just before the age of fourteen, and he lived there until 1904, when he moved to Paris. During this decisive period in his artistic life, the painter produced a series of landscapes of the Barcelona of his beginnings: The Landscapes of Picasso's Barcelona. Today, more than one hundred years after their creation, these landscapes by Picasso are an essential fragment of the historical, artistic and cultural mosaic of the Barcelona of the turn of the century. In these landscapes we can watch Picasso's development in the years that go from learning the painter's trade to his links with the Catalan artistic avant-garde and the formation of his first personal style: the Blue Period.
Autor: Rafart, Claustre (ENG)

Claustre Rafart Planas has a bachelor's degree in Geography and History (specialized in comntemporany history) by Universidad de Barcelona. Professionally, she has been employed as a superior technician in Art and History by the Barcelona city council since 1992. In addition, she was also appointed as head of Cultural action and communication at Picasso's museum in Barcelona (1996-2002) where she coordinated the "Picasso en el arte español. Antecedentes y consecuencias" (1990) and "Las vanguardias cumplen cien años" (1994) seminars. Previously, she also cooperated and performed as professor in the Museology courses organized by the Generalitat de Catalunya (1984-1986). Finally, she has published several articles about Pablo Picasso's work and his daily life aspects.