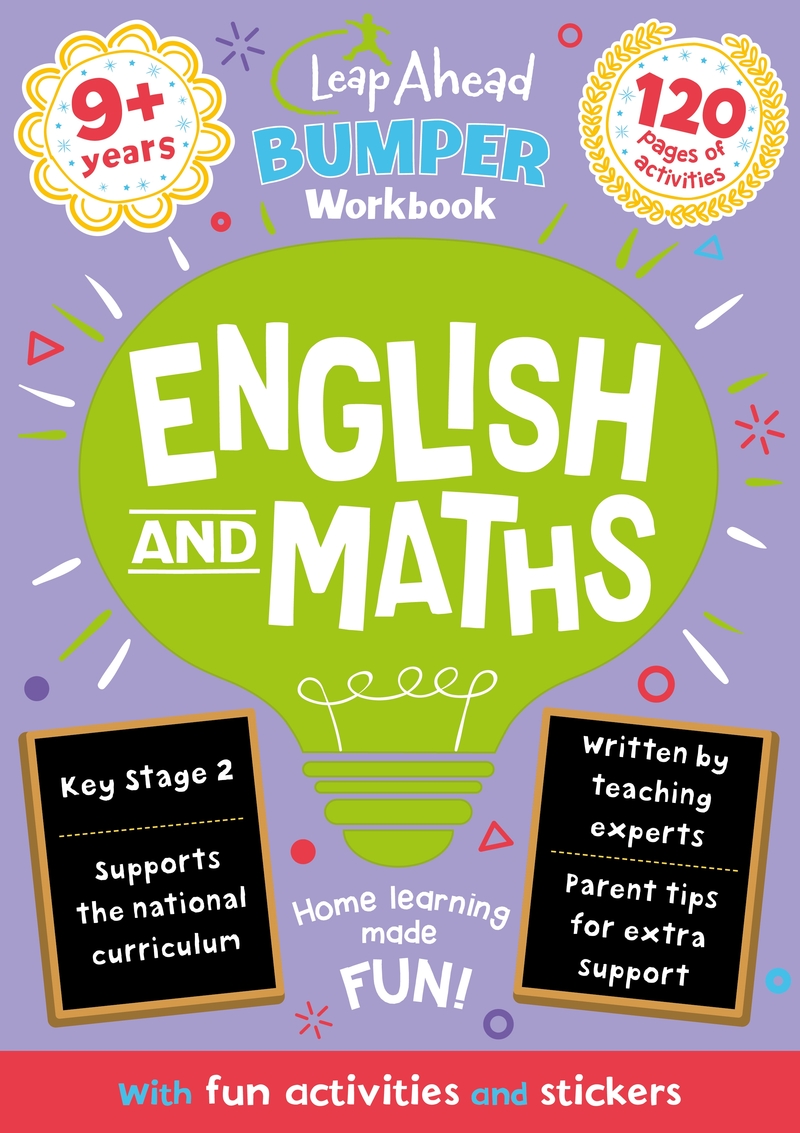 N° páginas : 128
Medidas: 297 x 210 mm.
Peso: 300 gr
Encuadernación: Tapa blanda
Descargar Ficha
Enviar Ficha
Leap Ahead Bumper Workbook: 9+ Years English and Maths AA.VV
Leap Ahead English & Maths is the perfect bumper workbook to help children develop key literacy and numeracy skills.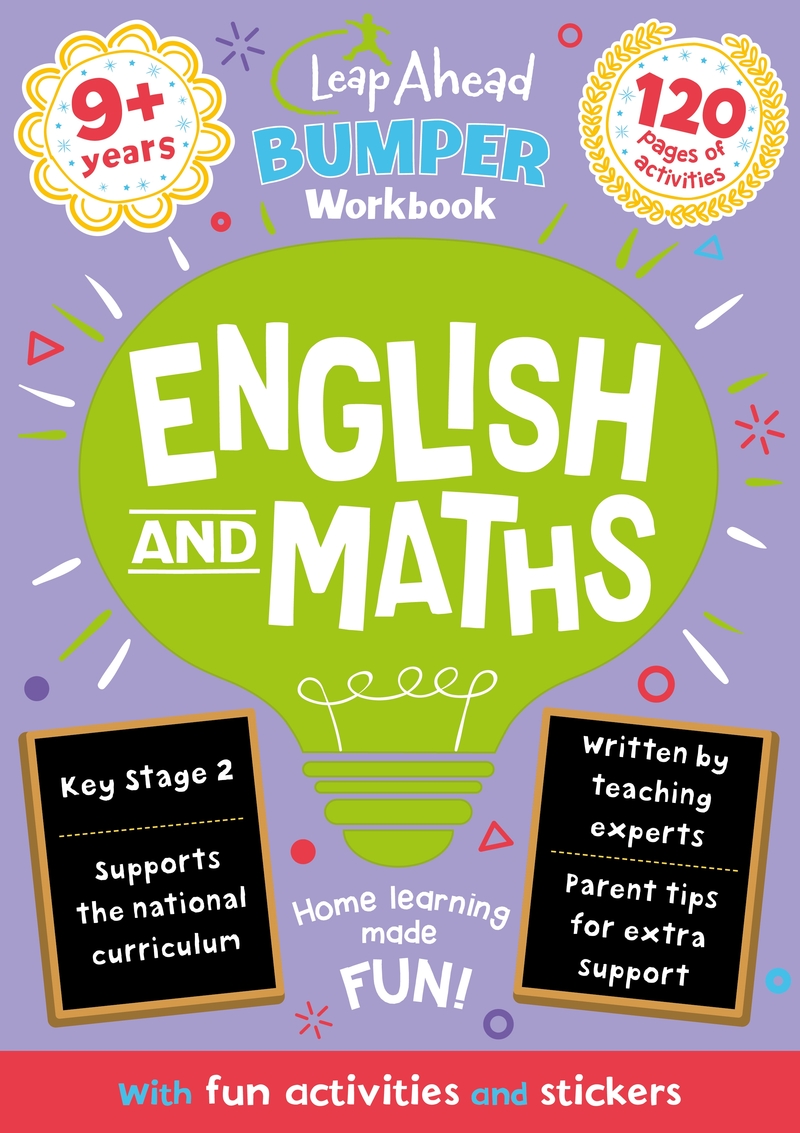 Colección:
ENGLISH EDUCATIONAL BOOKS
Materia BIC:
ENSEÑANZA DE LA LENGUA INGLESA (ELT)(*)
¿Quieres comprar este libro? Busca tu librería más cercana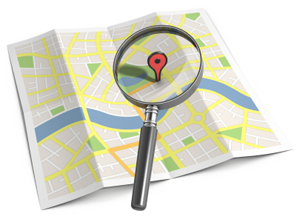 Sinopsis
-A bumper 128 page version of this best selling series.
-With the latest curriculum and advice from expert educational consultants.
-Supports home learning and SATs preparation with fun stickers and activities.
-9+ English & Maths covers core KS2 numeracy and literacy topics, and
consolidates key skills in preparation for moving into KS3
Autor: autor, Sin
Sin autor
Libros relacionados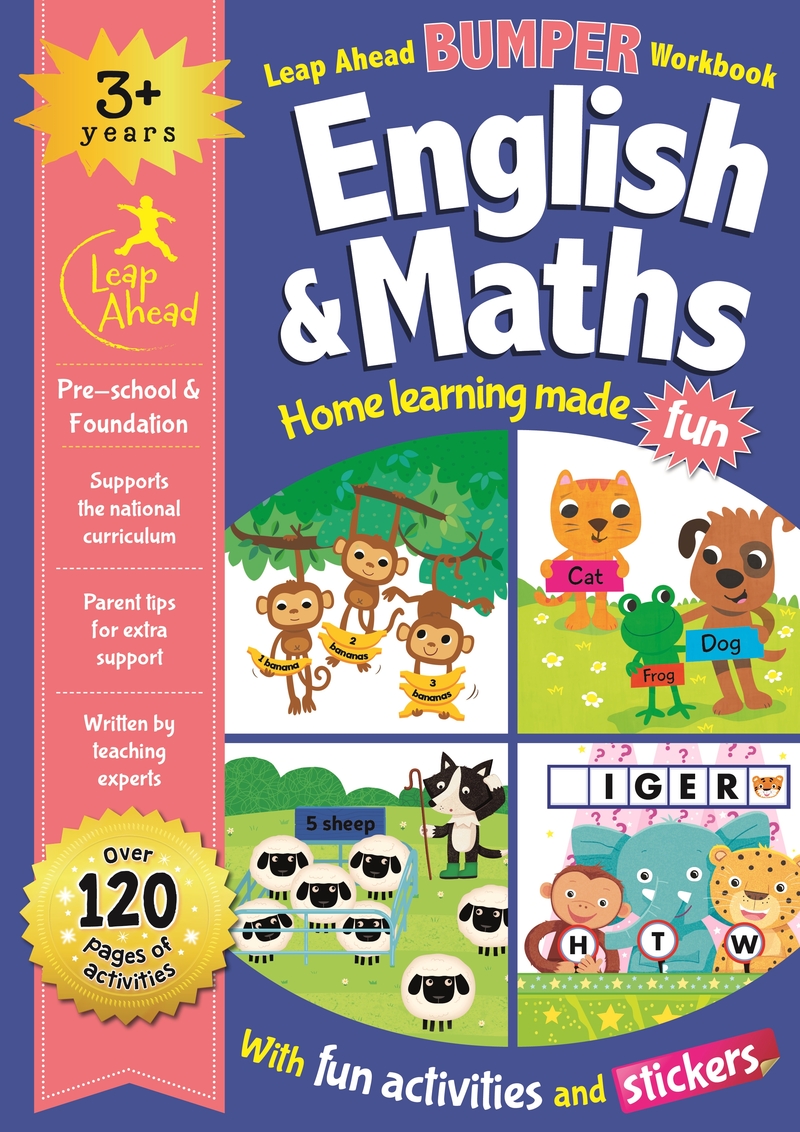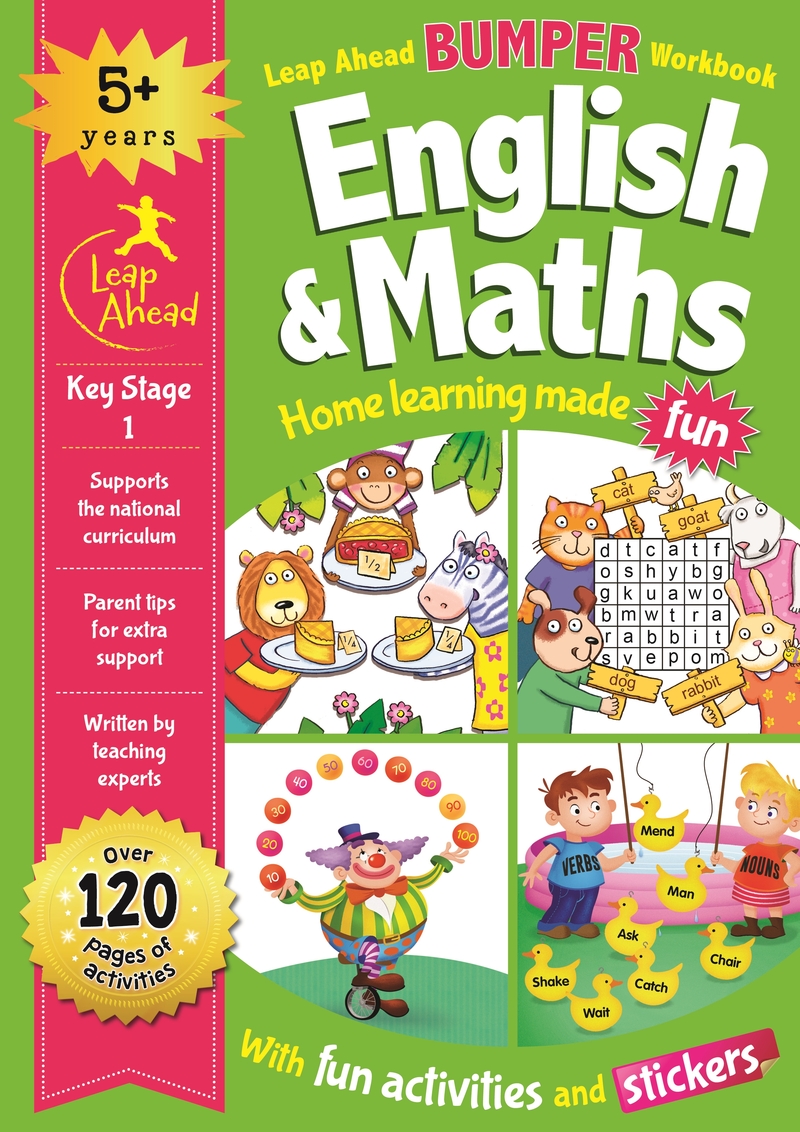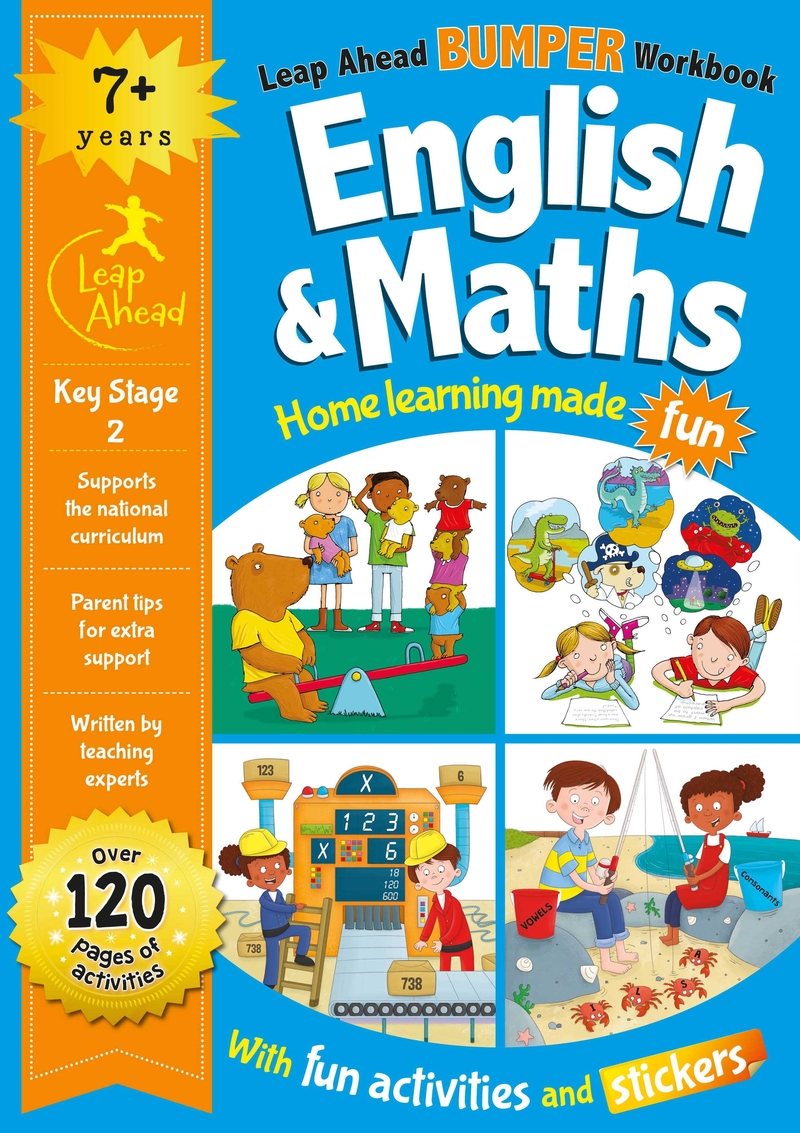 Otras imágenes del libro