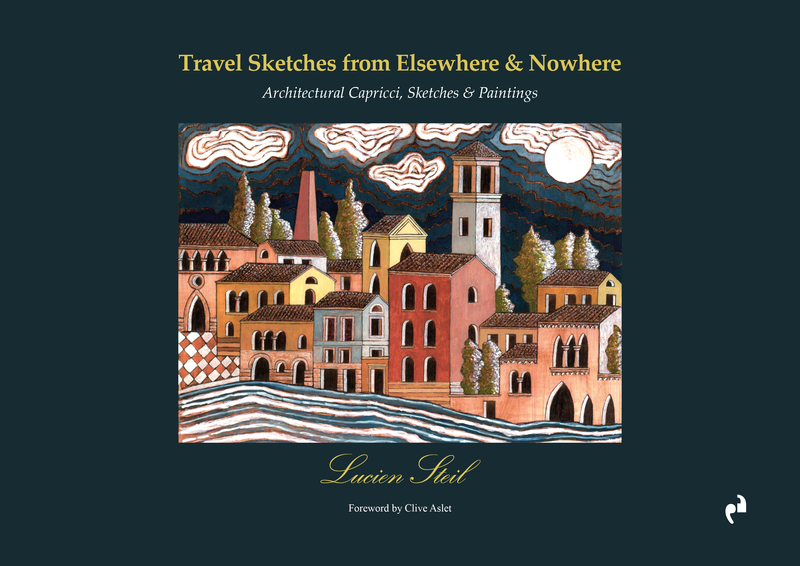 Web Libro [Ver]
N° páginas : 240
Medidas: 297 x 210 mm.
Peso: gr
Encuadernación: Carton'
Descargar Ficha
Enviar Ficha
TRAVEL SKETCHES FROM ELSEWHERE AND NOWHERE STEIL, LUCIEN
Libro recopilatorio de dibujos y "capricci" del arquitecto Lucien Steil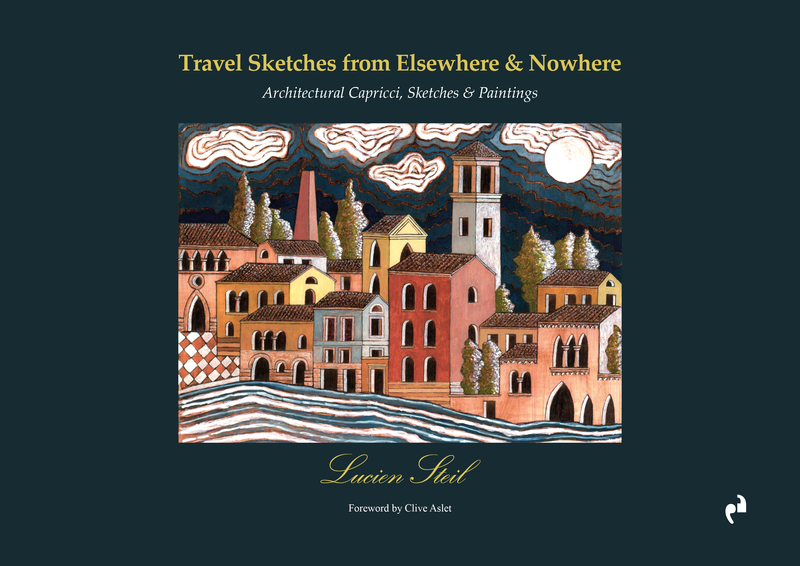 Materia BIC:
Dibujo y dibujos
Materia BIC:
ARQUITECTURA
Edad recomendada:
Para lectores emergentes/principiantes/incipientes (adultos)
¿Quieres comprar este libro? Busca tu librería más cercana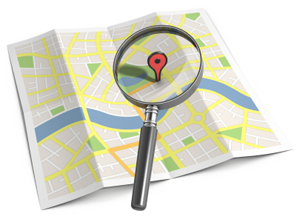 Sinopsis
Antología recopilatoria de los cuadernos de trabajo, dibujo y ensoñaciones del arquitecto Lucien Steil.
Just like in the Notebooks of Malte Laurids Brigge, Lucien Steil's miniature Capricci are not mimetic sketches of a singular object but sublime agglomerations of detached images and metaphysical recollections of his memories of place, space, and time. His are not paintings but painted-drawings. His imaginary universe is represented through a collection of ideal archetypes; archetypes which make us feel at ease with their unique degree of inventiveness and yet with their strange sense of familiarity. A fragmented collection of landscapes, plazas, streets, civic and domestic buildings, towers, roofs, porches, arcades, balconies, rooms, windows, etc. constitute the repertoire of his location-neutral places; his fictional images portray spaces that do not exist today; nevertheless, at a simple glance, his places could very well occupy an existing reality in some sort of parallel universe; these are places we've never visited and yet spaces which, with their materiality and familiar characteristics, stir our imagination toward new moral and ethical values.
Jaime Correa
Autor: STEIL, LUCIEN
Lucien Steil is an author, educator and architect. He believes traditional cities and architecture have always been the ideals of harmony and beauty in a destabilized, disrupted world. For him traditional cities and architecture have remained desirable models of cultural identity, home, urbanity and civilization, and he maintains that the traditional city remains a good and desirable place to live, and that tradition is a good home for modernity and originality. It has proven to be perfectly compatible with modern life despite an array of pressing challenges to be considered as opportunities rather than as limitations.
Libros relacionados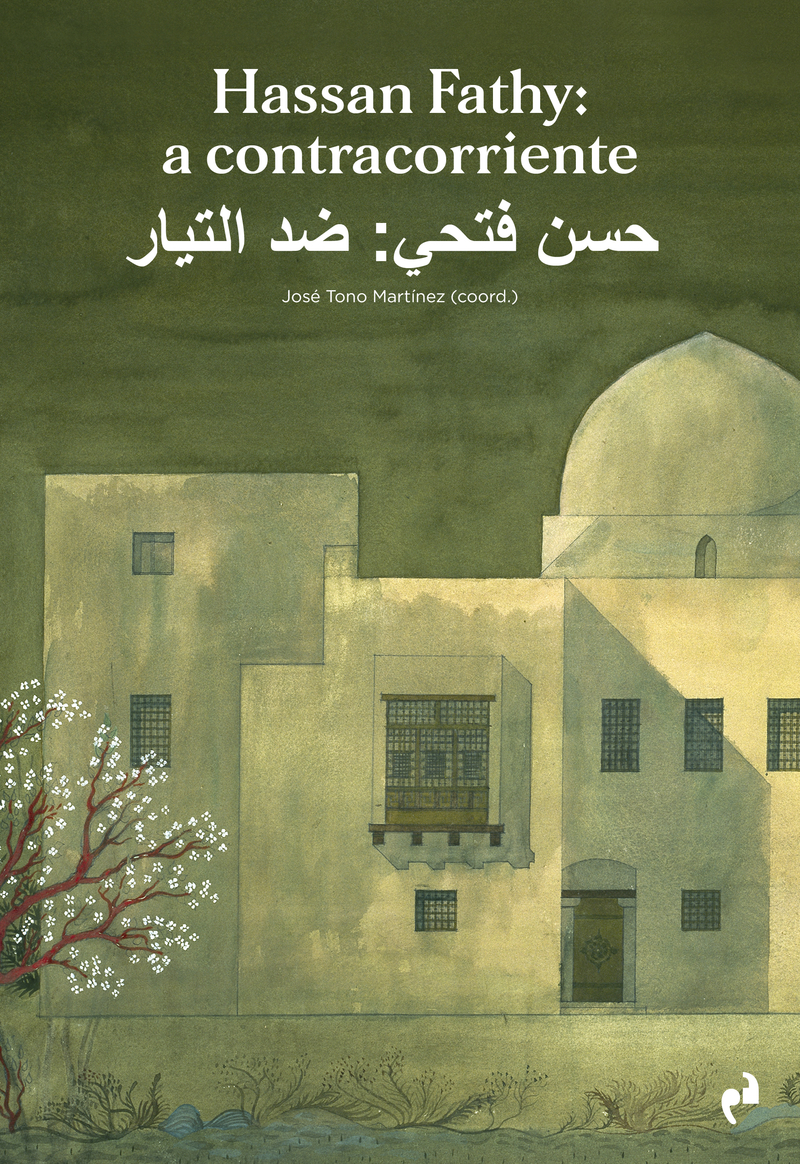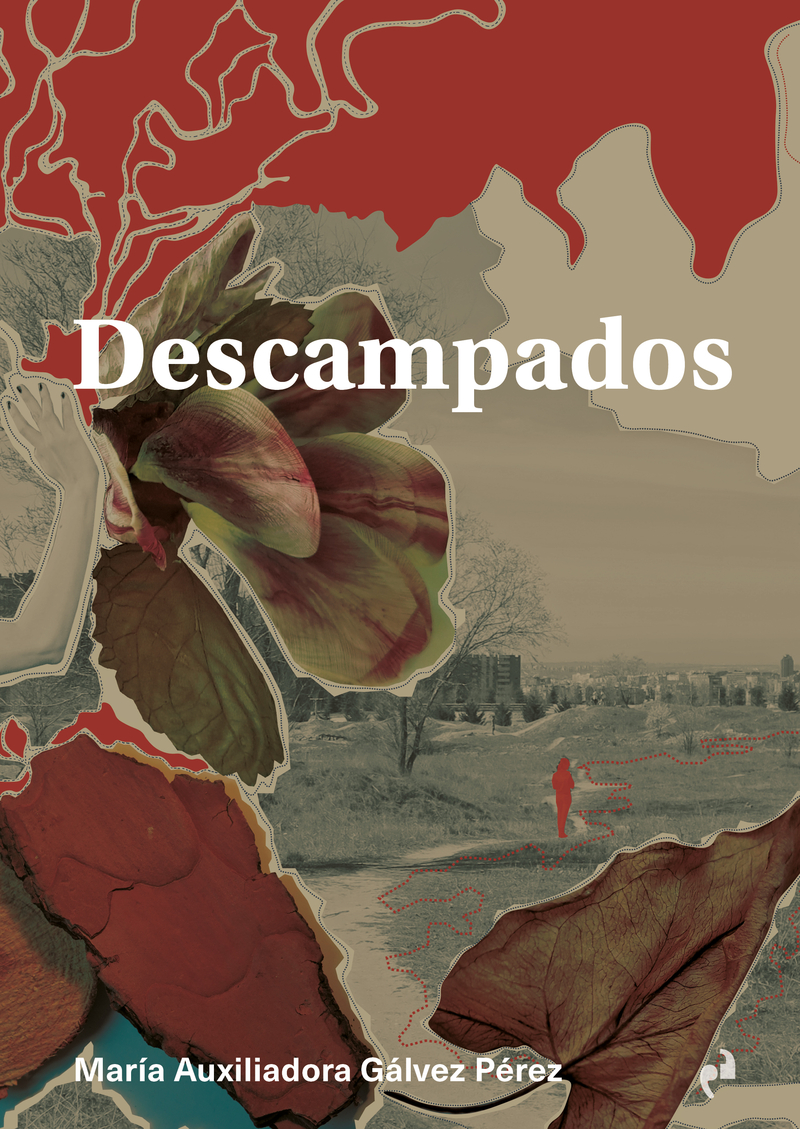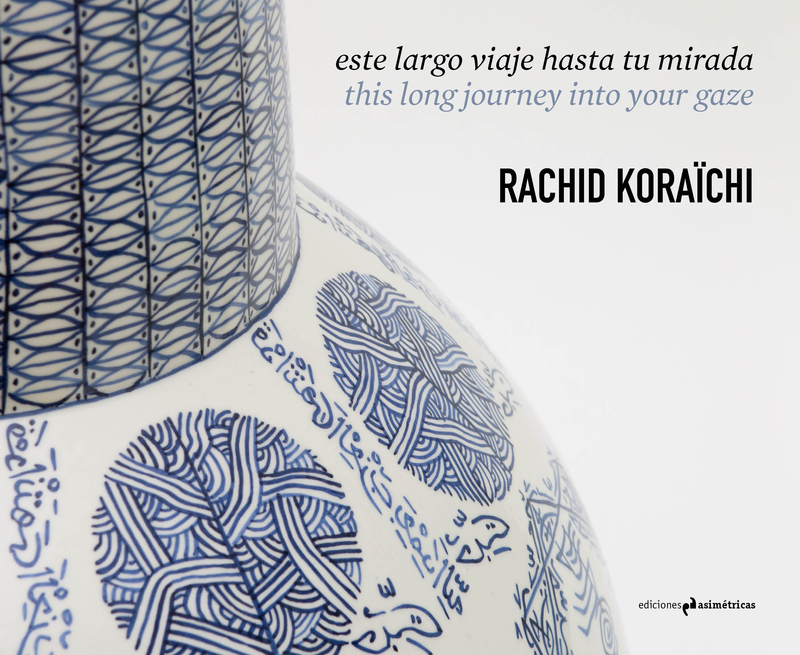 Otras imágenes del libro